Comfy Shoes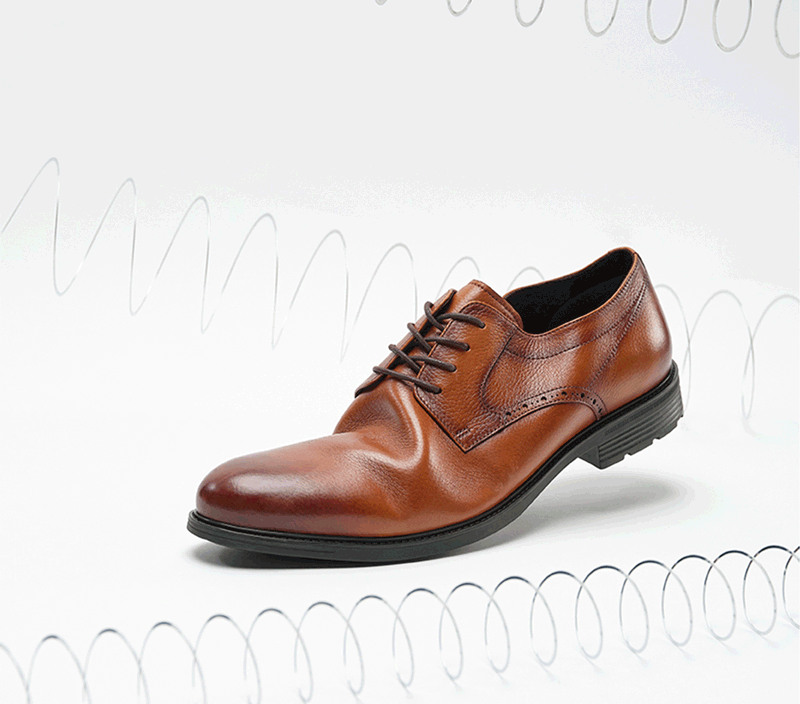 Our Most Flexible Fit Yet
Inject comfort (and style) into your everyday with our ultra-flexible shoes designed with next-level comfort in mind.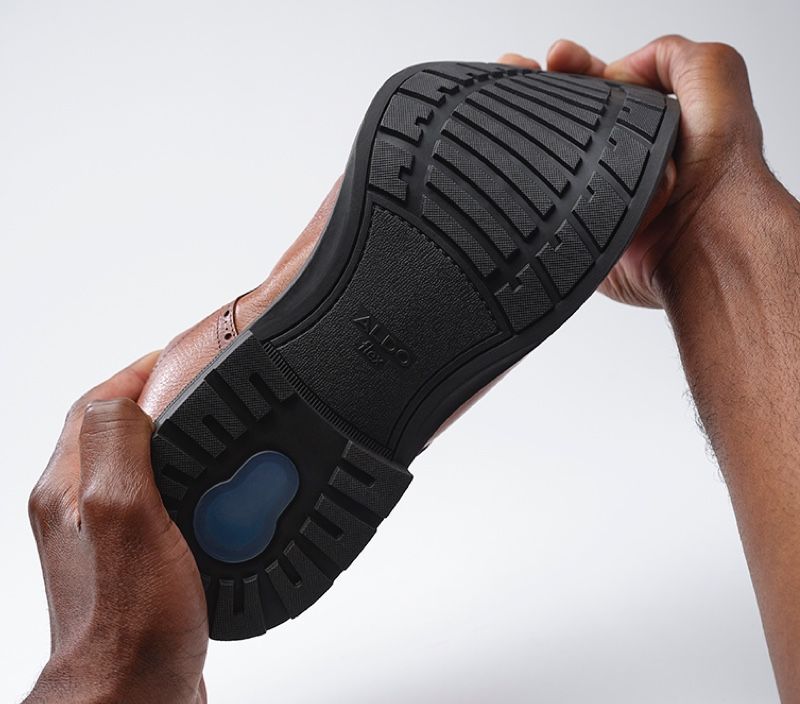 1
Flexibility: With slots strategically placed at the forefoot of the outsole and insole, our flex technology allows for an ultra-flexible bend, which means less resistance as you move through the ball of your foot.
2
Stability: While the forefoot of the sole is flexible, increased stability at the heel allows you to stay grounded - talk about striking a good balance.
3
Soft Materials: Made with soft upper materials to facilitate flexion and provide that extra bit of comfort. In other words, perfect for all day wear.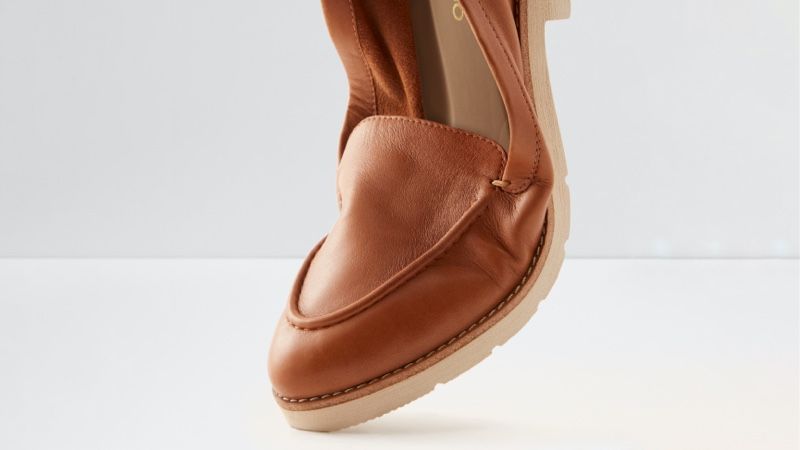 For The Ladies
Keep The Comfort Coming
From loafers to ballerinas, find easy-to-wear flats designed for all day comfort.