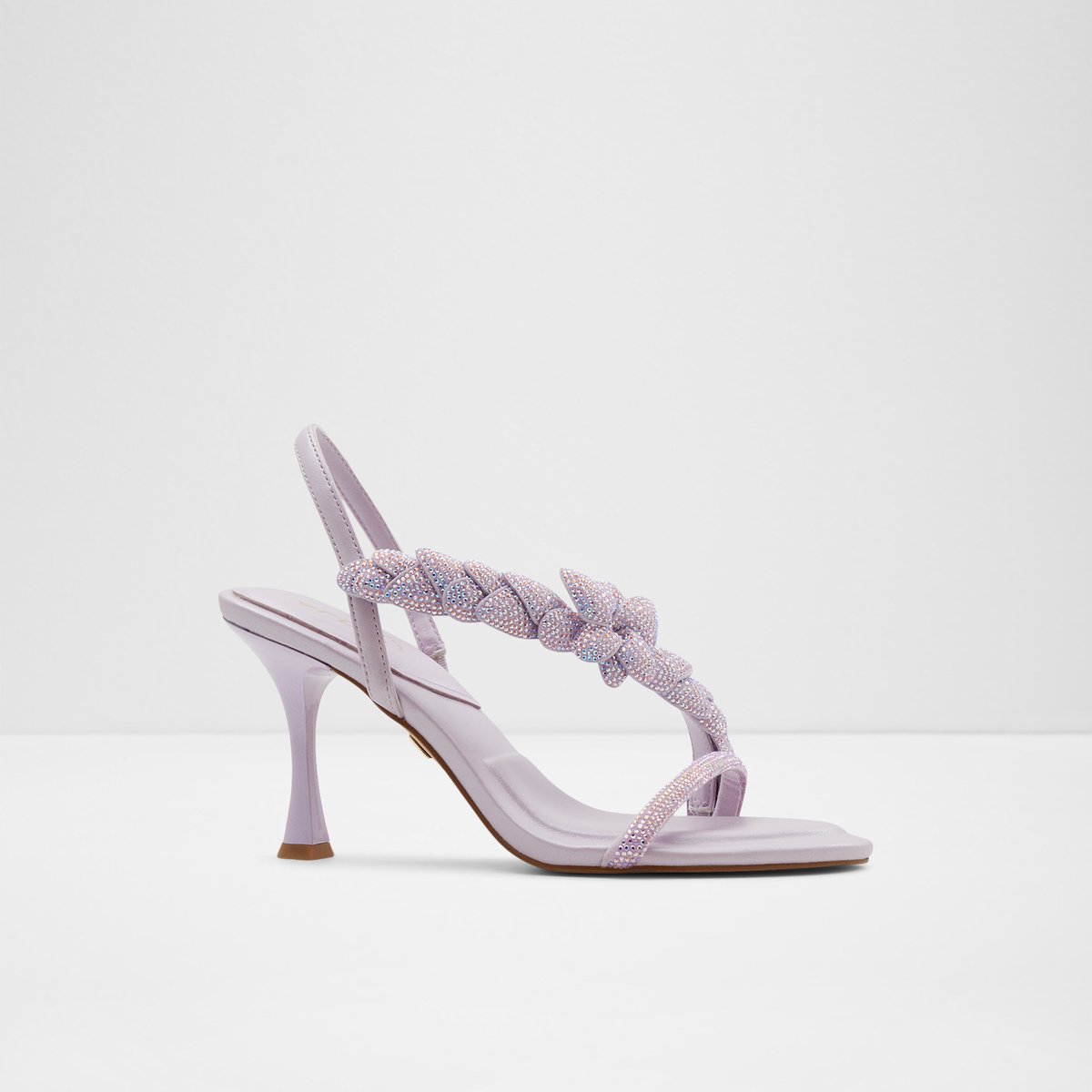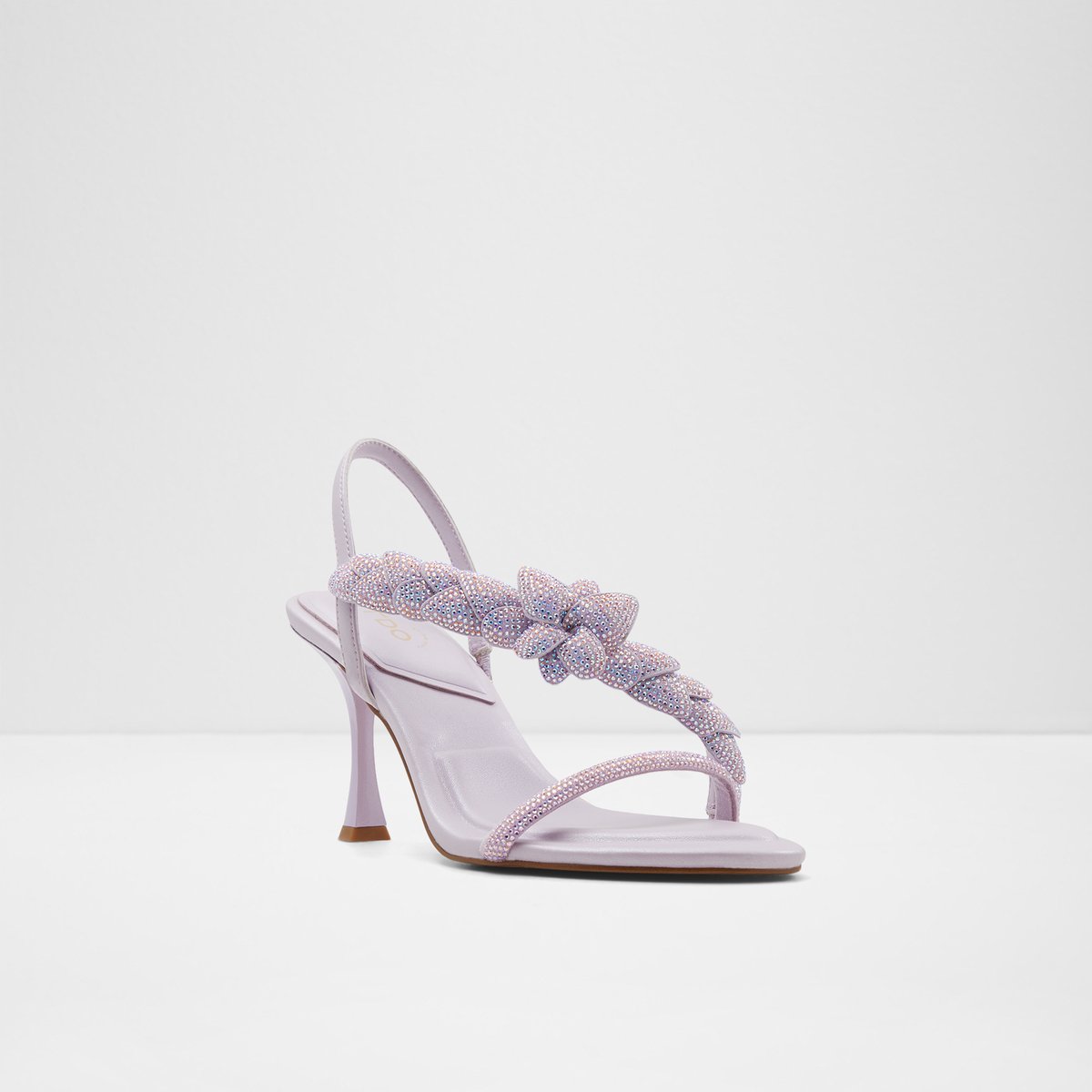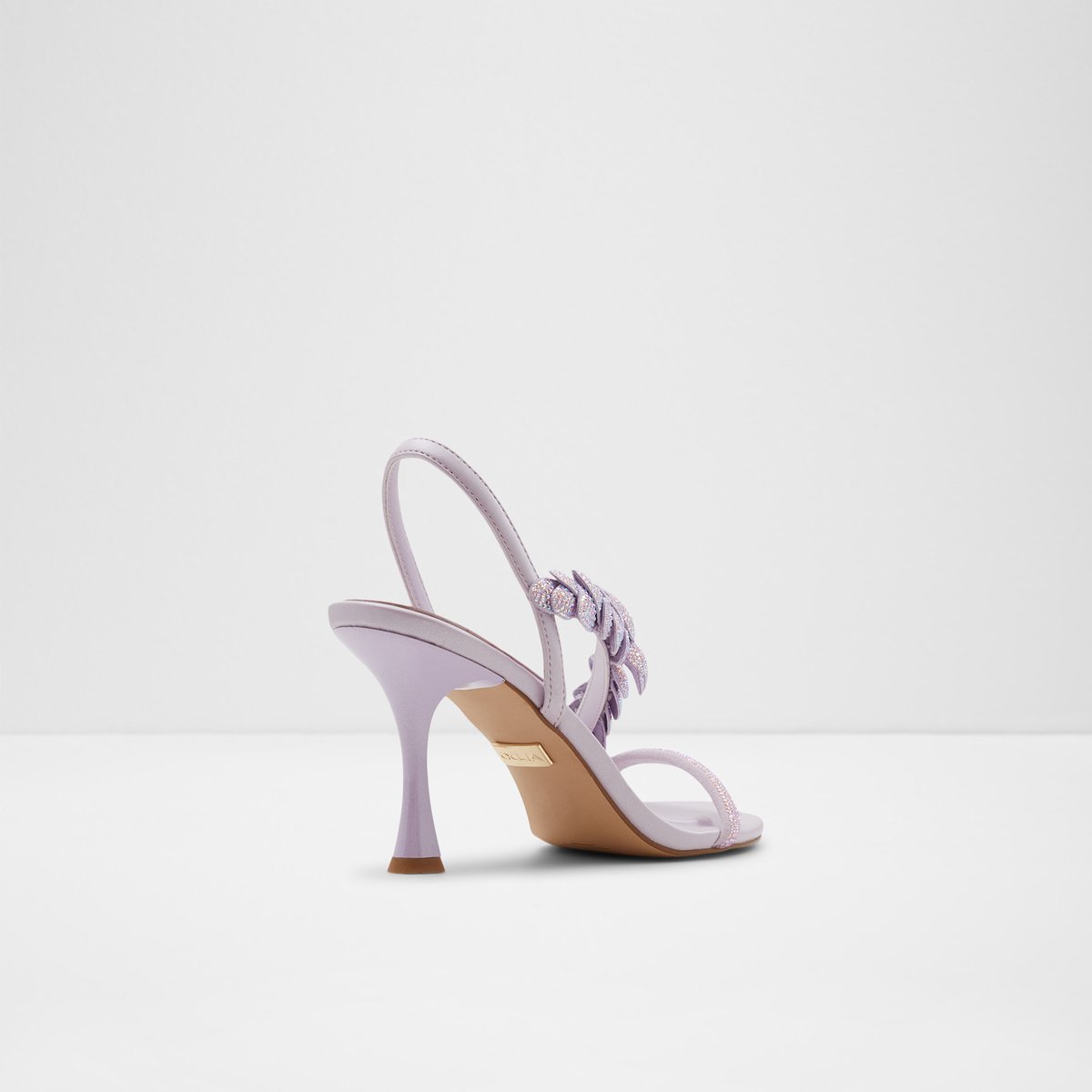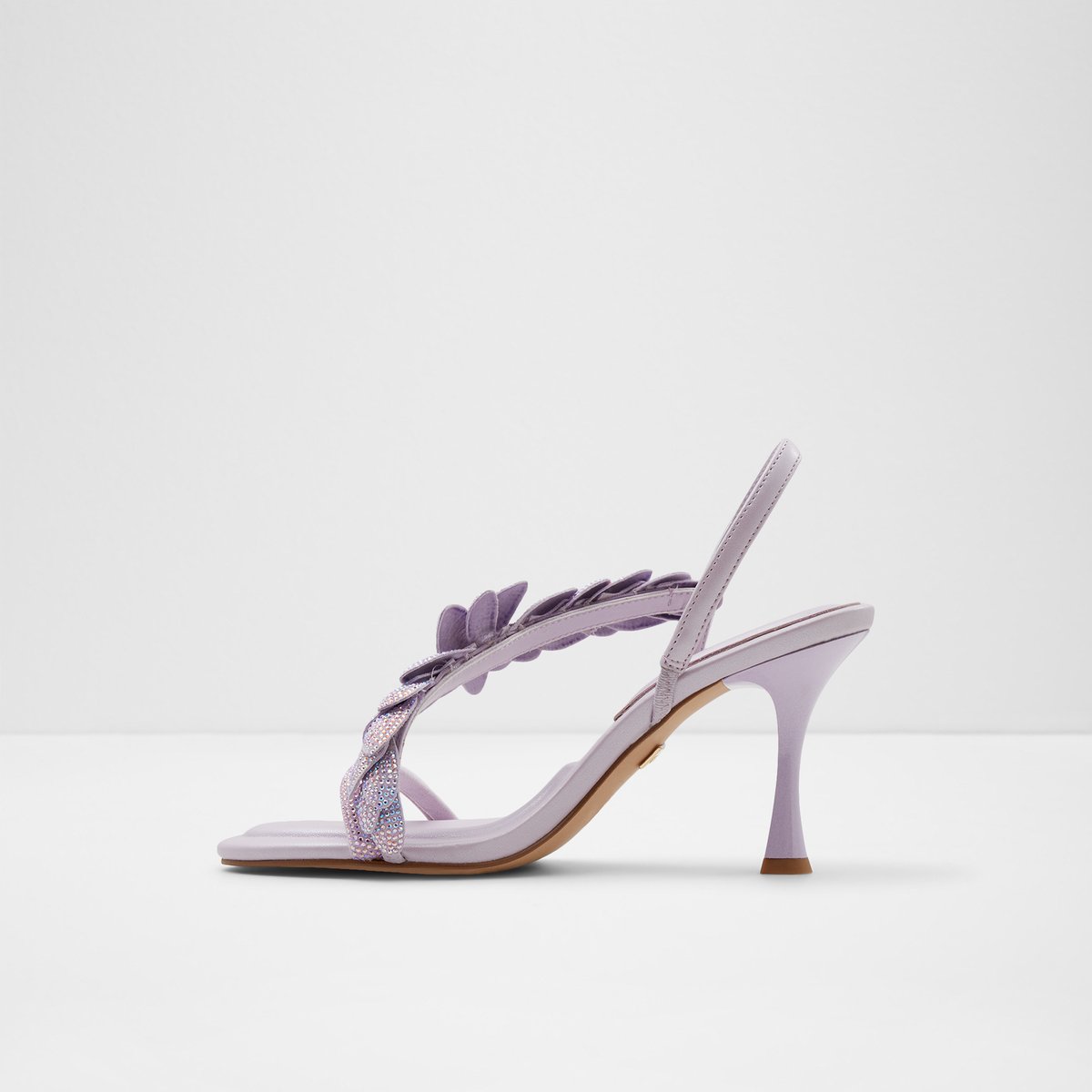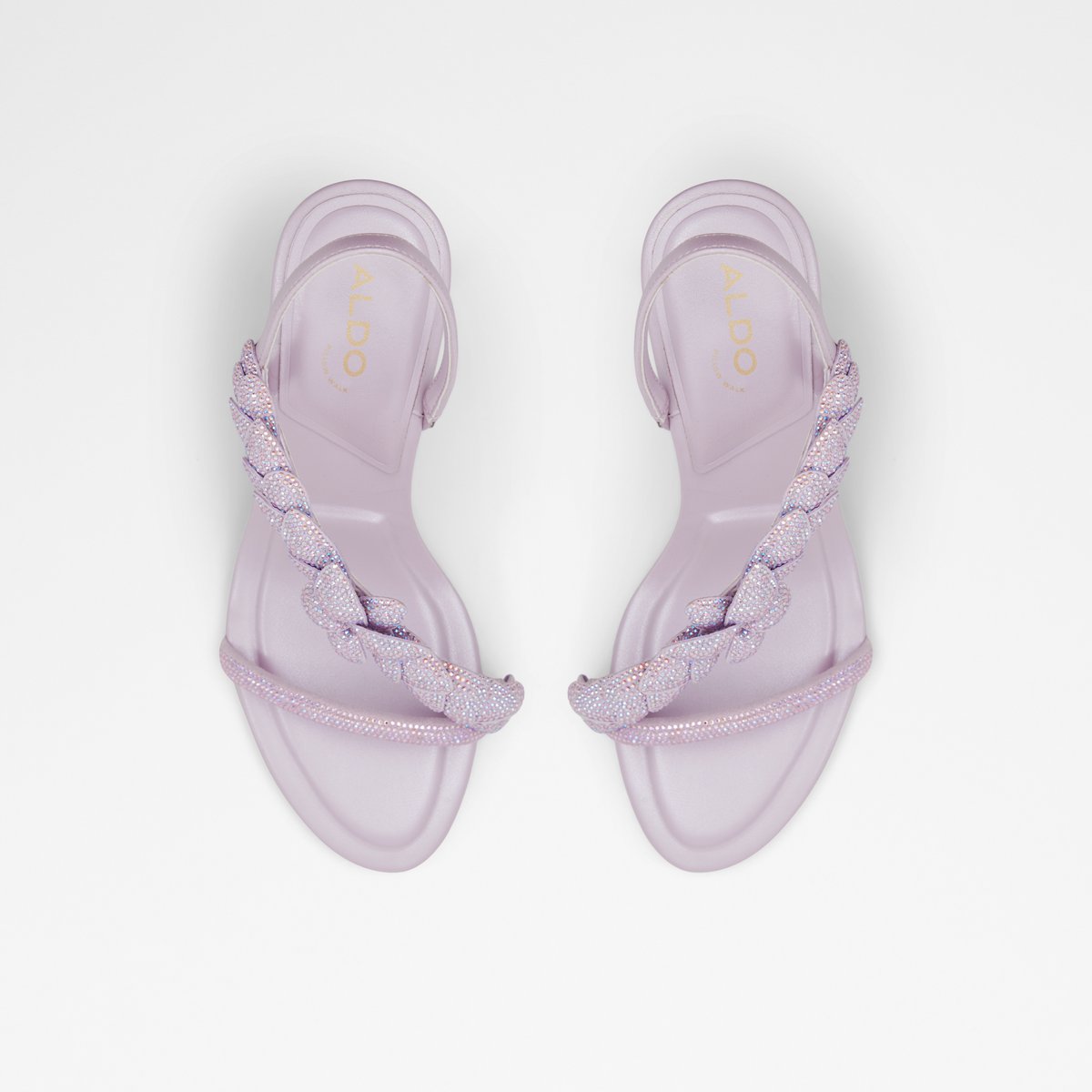 Danae Heeled Sandals
₱6,495.00 ₱2,600.00
Sold Out!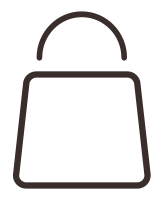 Secure payments guaranteed
Free standard shipping over Php 4,000 to select areas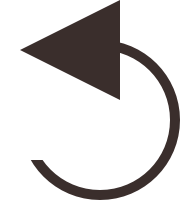 Return policy
Product Features
Pillow Walk Wearability
Be confident in every stride with comfy, ready-to-wear styles, designed with molded foam and padded insoles.
Style Notes
Your look is uniquely you and our chic little Danae slip-on delivers big-time. Gorgeous front strap embellishment with a barely-there slingback keep this look sophisticated yet sexy.
Details
Heeled sandals
Sling back upper design
Flowers detail
Slip-on closure
Round toe
Novelty heel
Synthetic material
Mixed fabric
Rubber sole material
3.25 inches (8.26 cm)
ALDO Pillow Walk - Designed with moulded foam and padded insoles, this style is extra comfortable.
Crafted with pillowy soles for dreamy comfort.
Stand Tall. Stay Comfy.
Expect the unexpected with our most comfortable design yet. Crafted with dual density foam, padded insoles, you can have it all. Step confidently, live comfortably.
Stand Tall. Stay Comfy.
1
ImpactOur dual density foam formula helps to absorb impact & release comfortably for the ultimate confidence in your step.
2
Rebound The combination of higher density polyurethane and soft memory foam allows you to skip "the break in period".
3
Suport Our moulded sock foam strategically provides extra padding at the ball and heel of your foot for that all day cushioned support.
4
Stability Our moulded sock foam also helps to secure your foot in place providing you with even more balance as you strut.