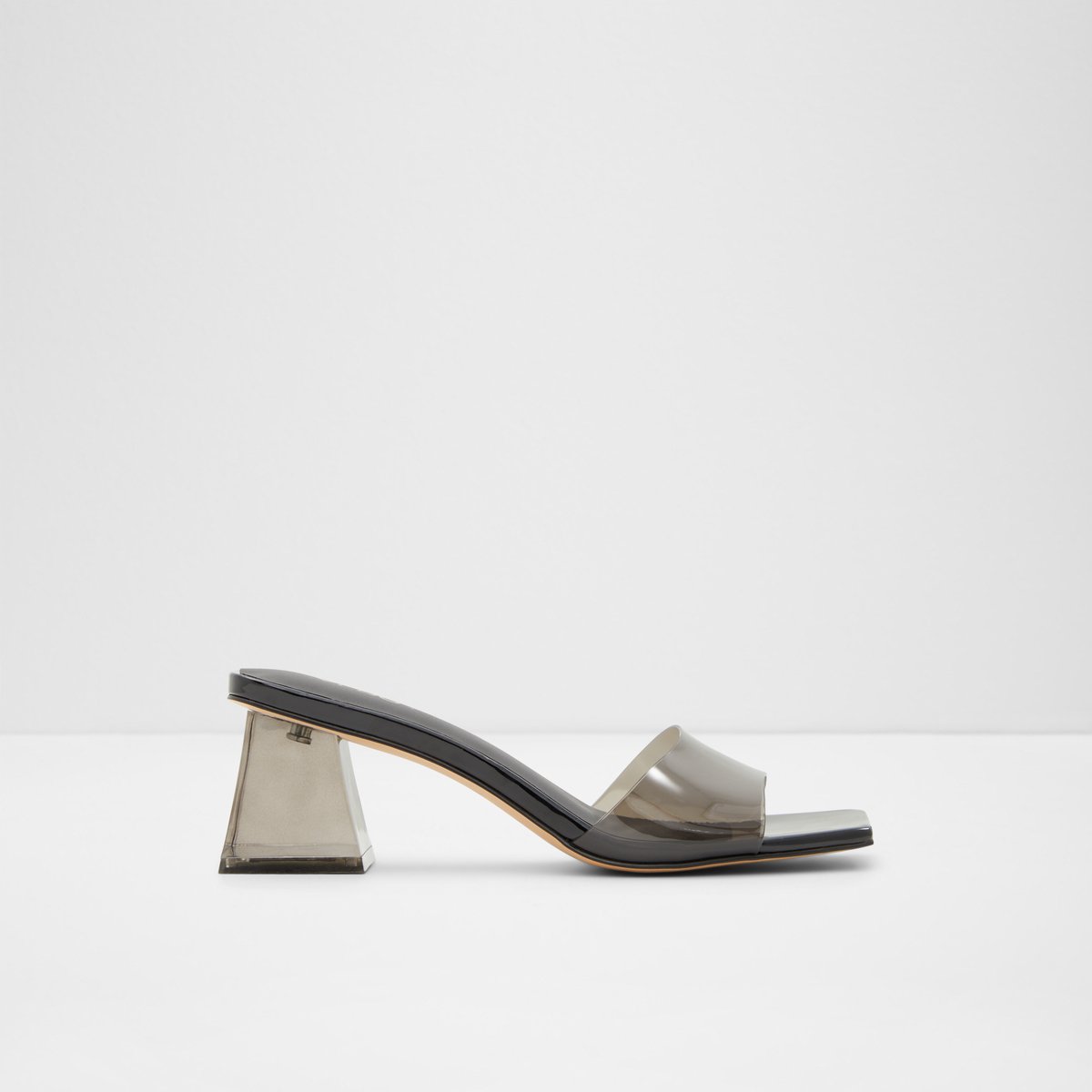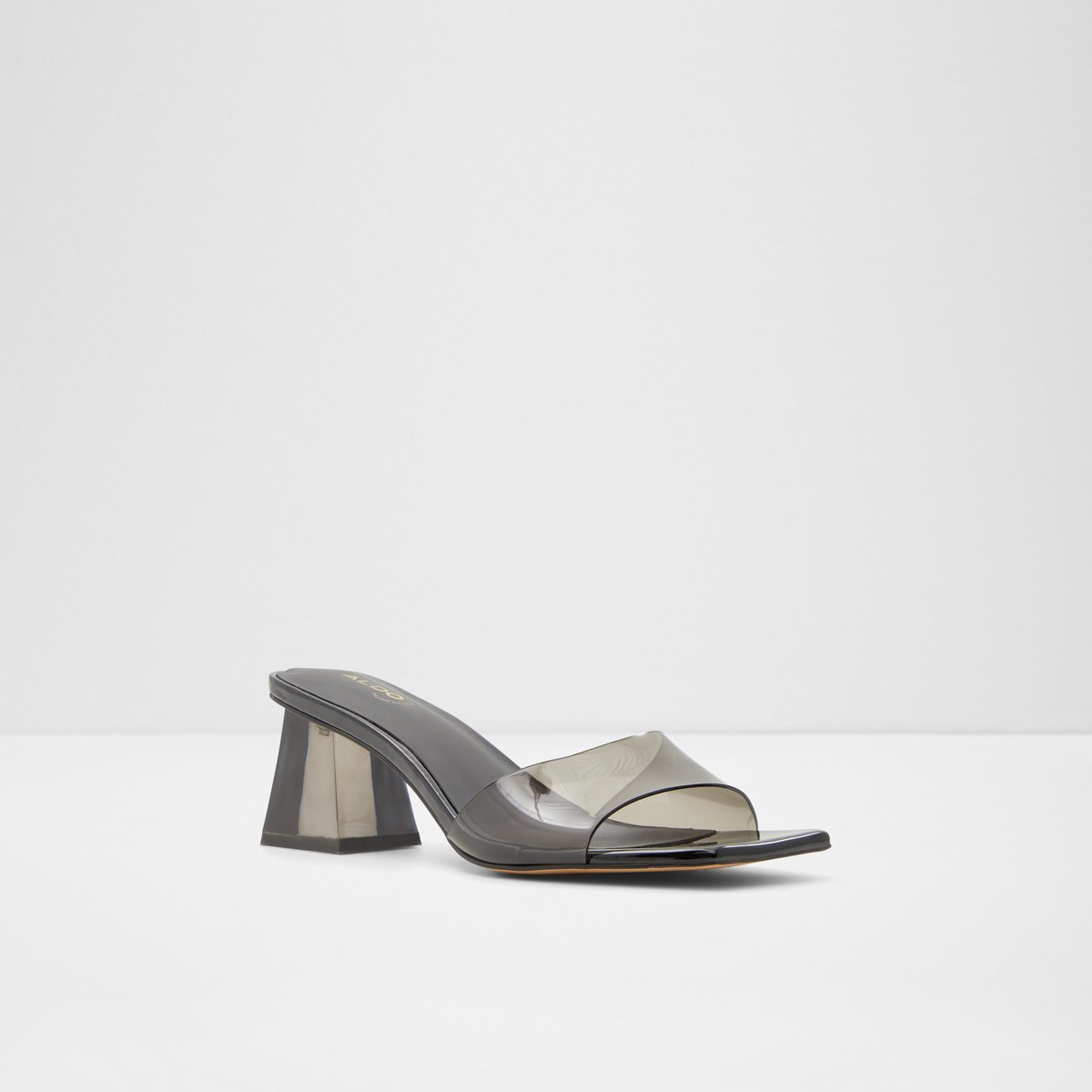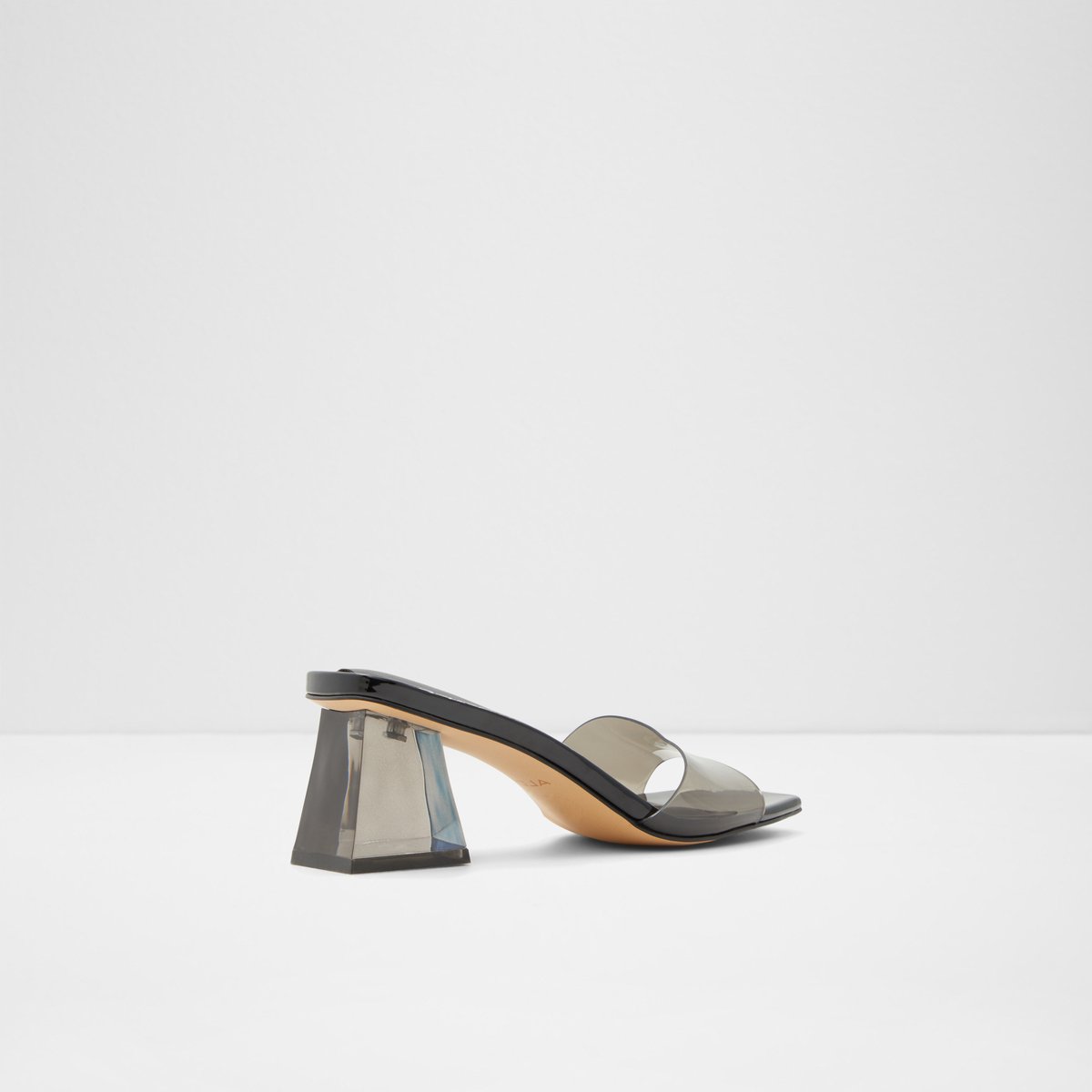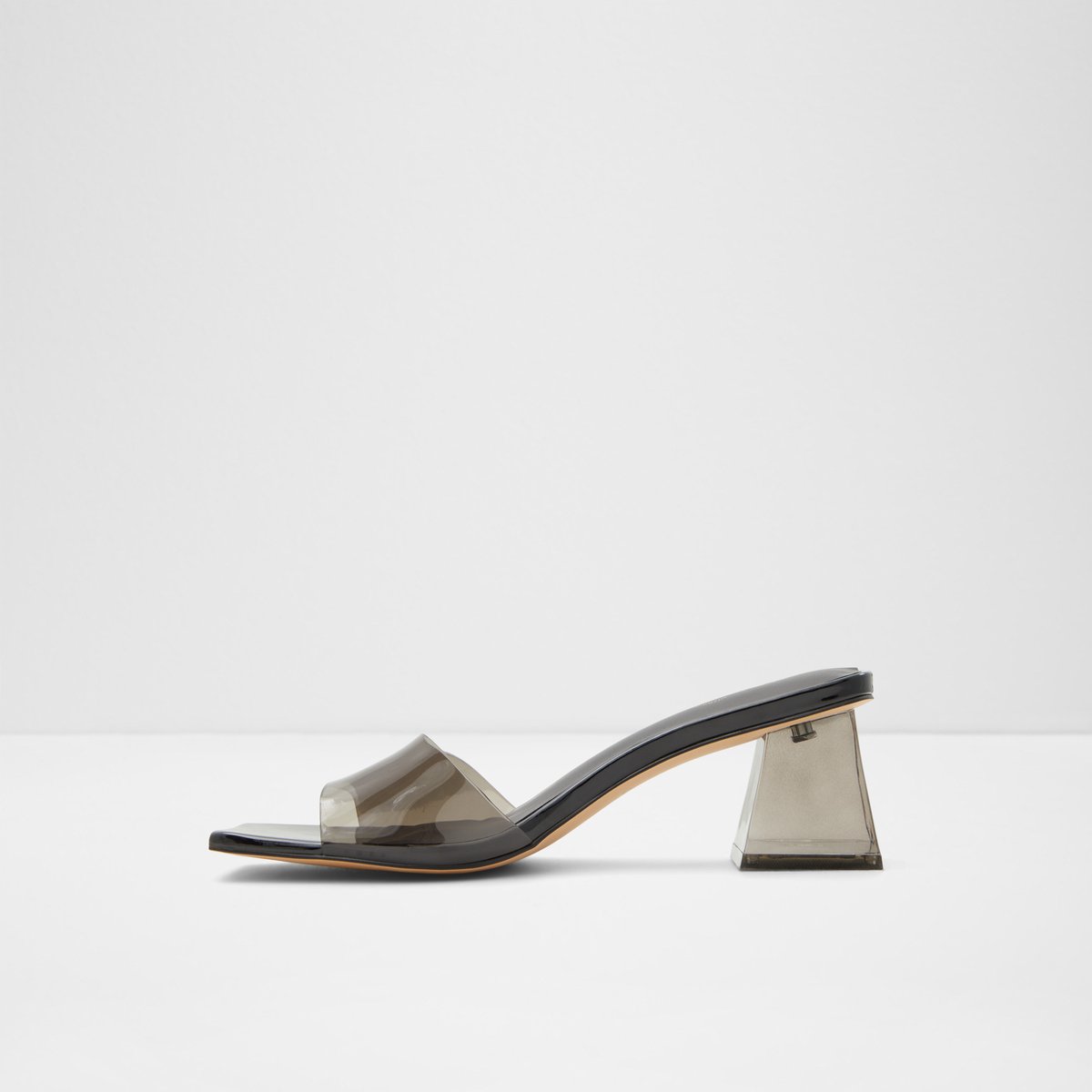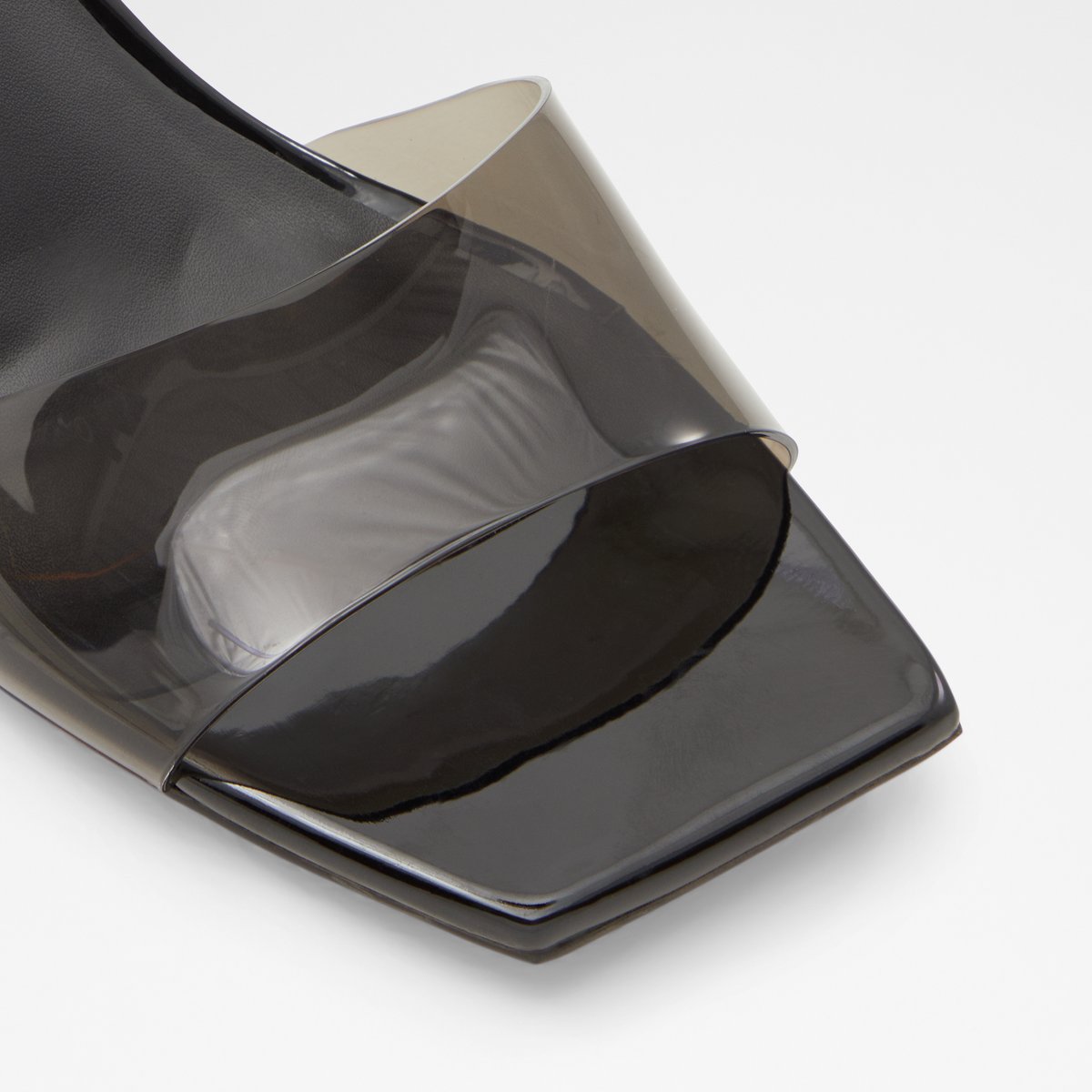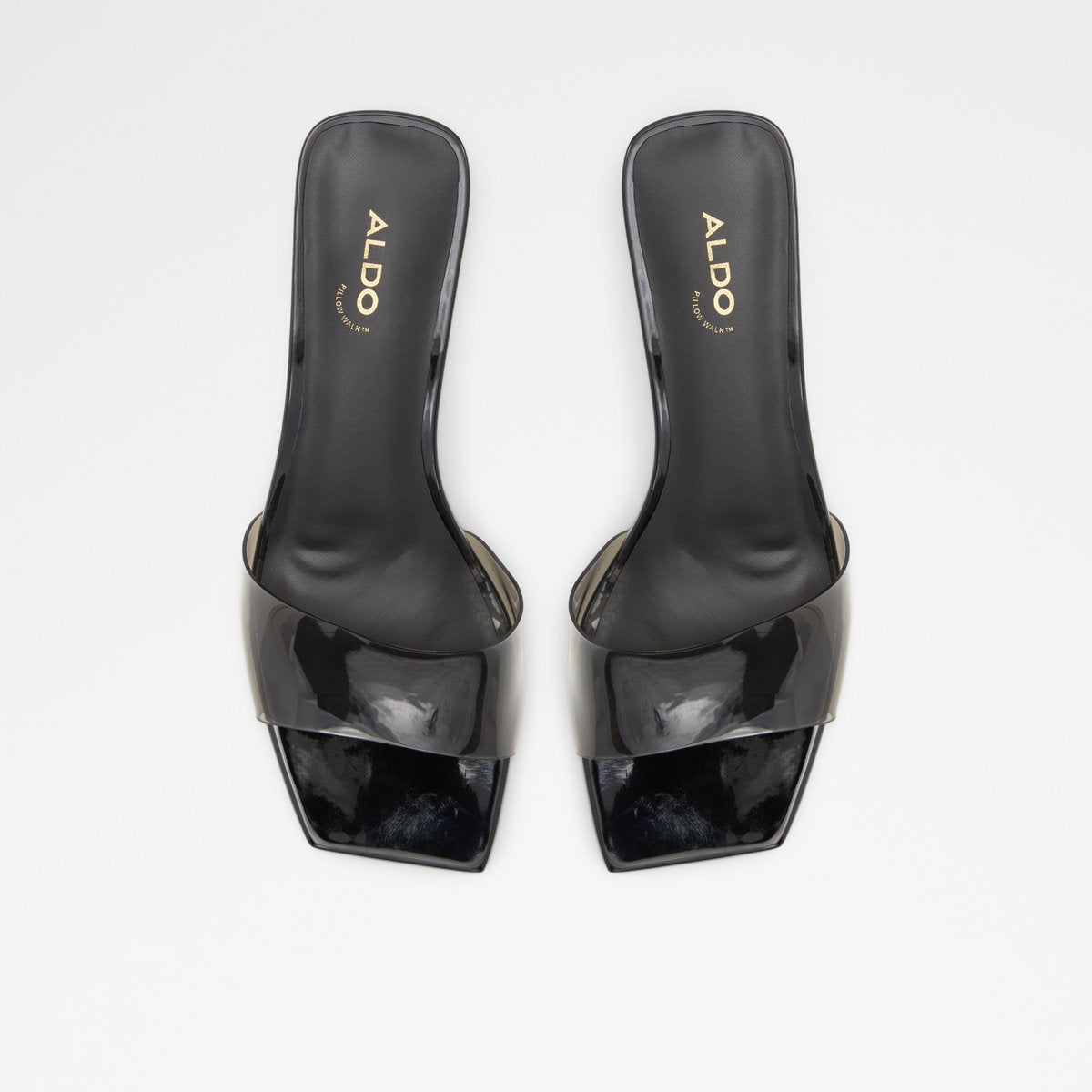 Casablanca Heeled Sandals
₱4,195.00 ₱2,800.00
Sold Out!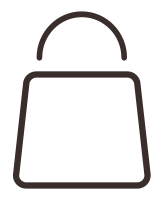 Secure payments guaranteed
Free standard shipping over Php 4,000 to select areas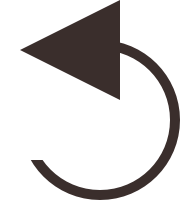 Return policy
Details
Heeled sandals
Slide upper design
Slip-on closure
Square toe
Novelty heel
Synthetic material
Clear TPU fabric
Rubber sole material
2.25 inches (5.72 cm)
Extra Cushion - Comfy on your feet. Designed with dual density molded foam to provide extra padding for that all day comfort.